ADAM HACKER PHOTO: LIFE  IN-FRAME
Advertisements, Documentaries, Music Videos, and more.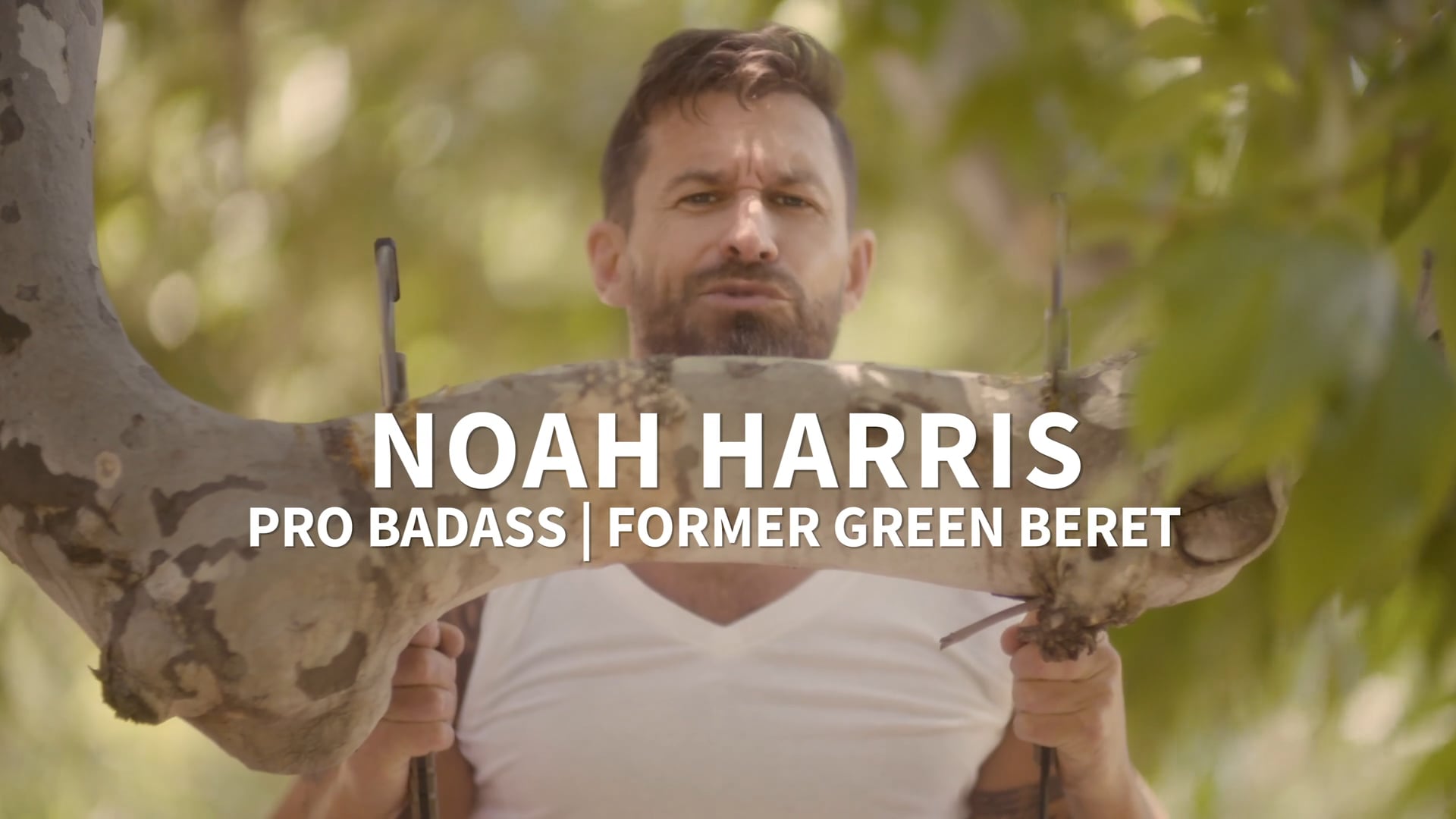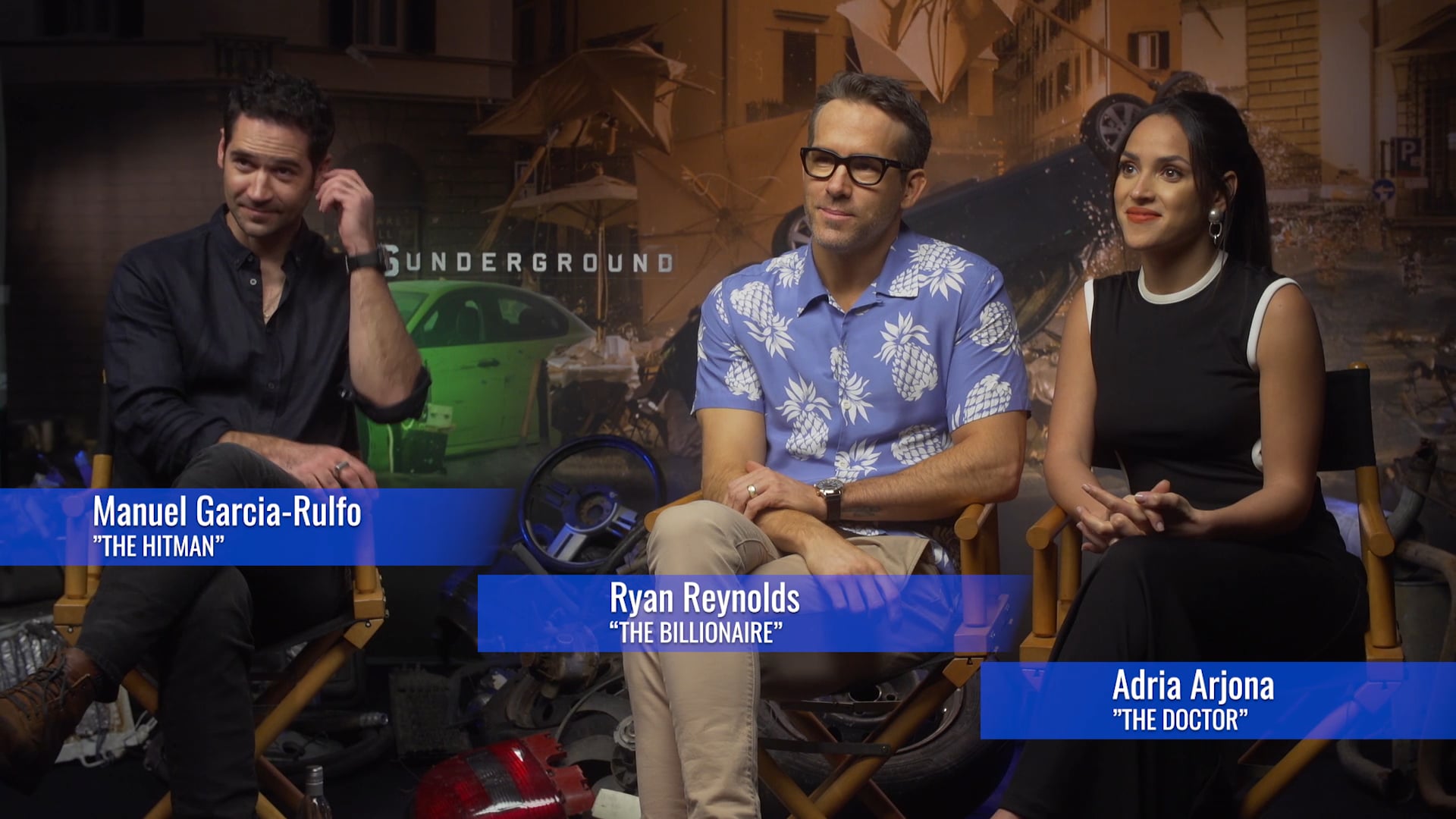 Netflix | 6UNDERGROUND | Ryan Reynolds & Arjona & Garcia-Rulfo AHv3
02:10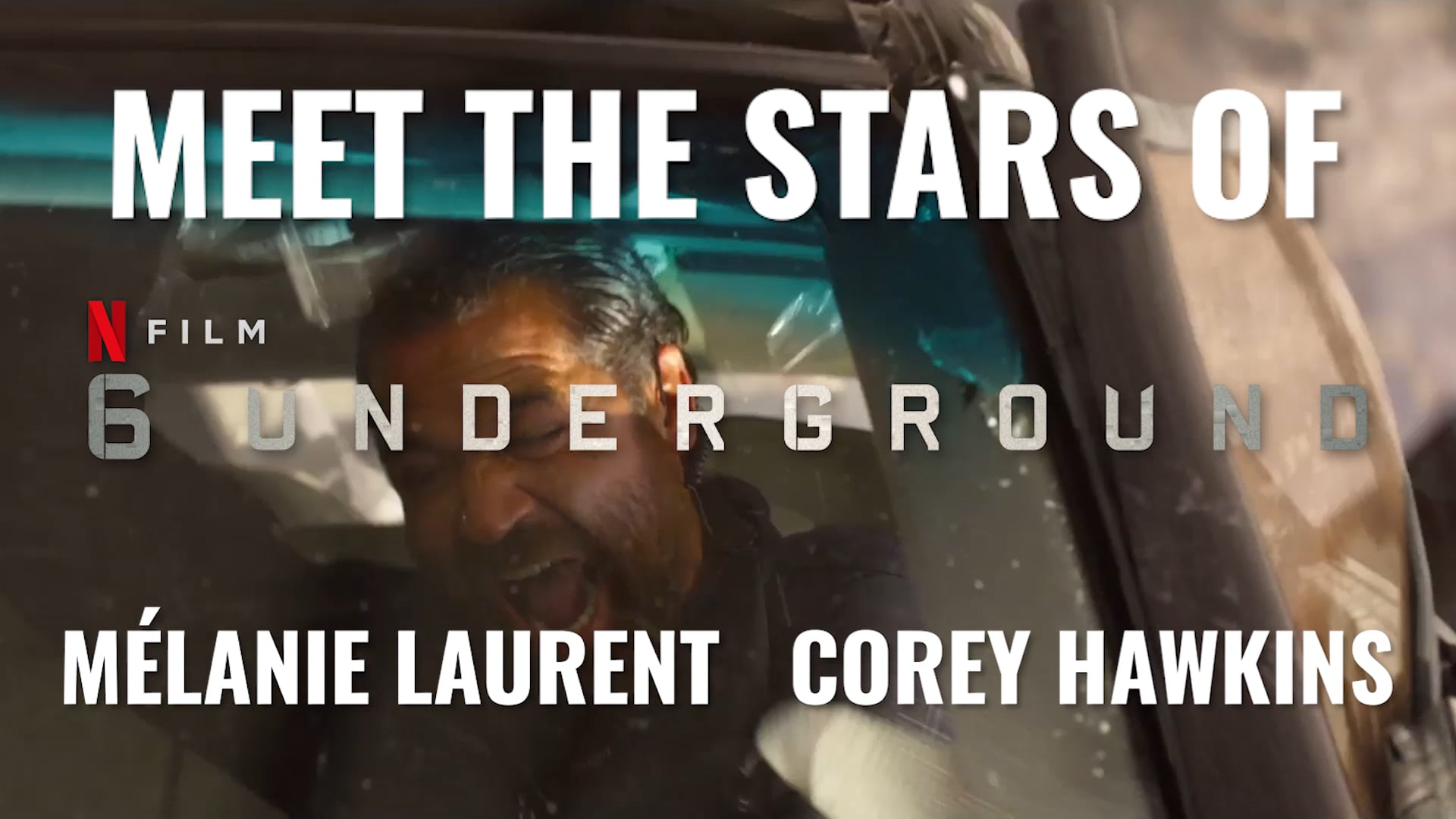 Netflix | 6UNDERGROUND | Hawkins & Laurent
02:15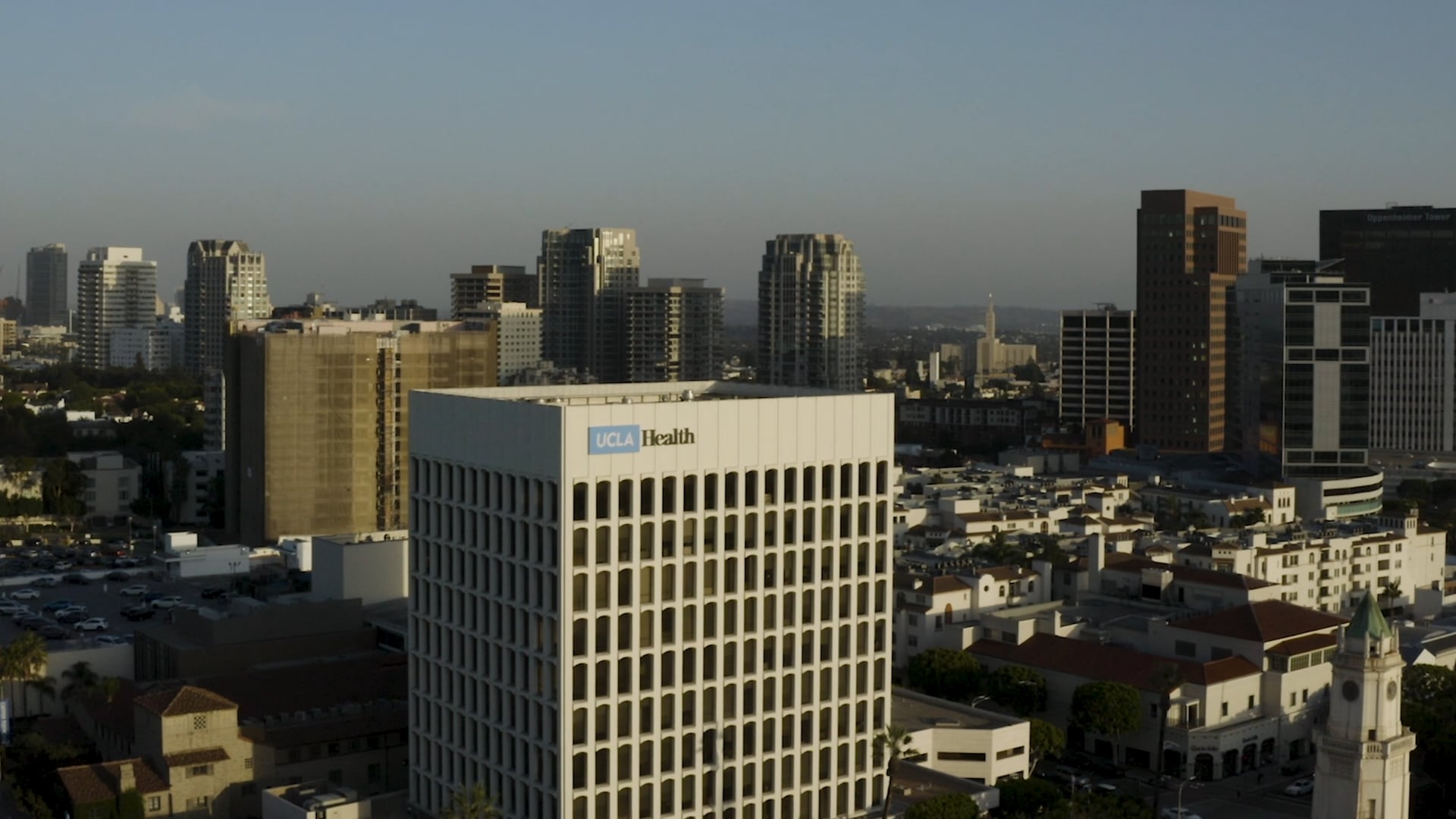 UCLA's Operation MEND
07:19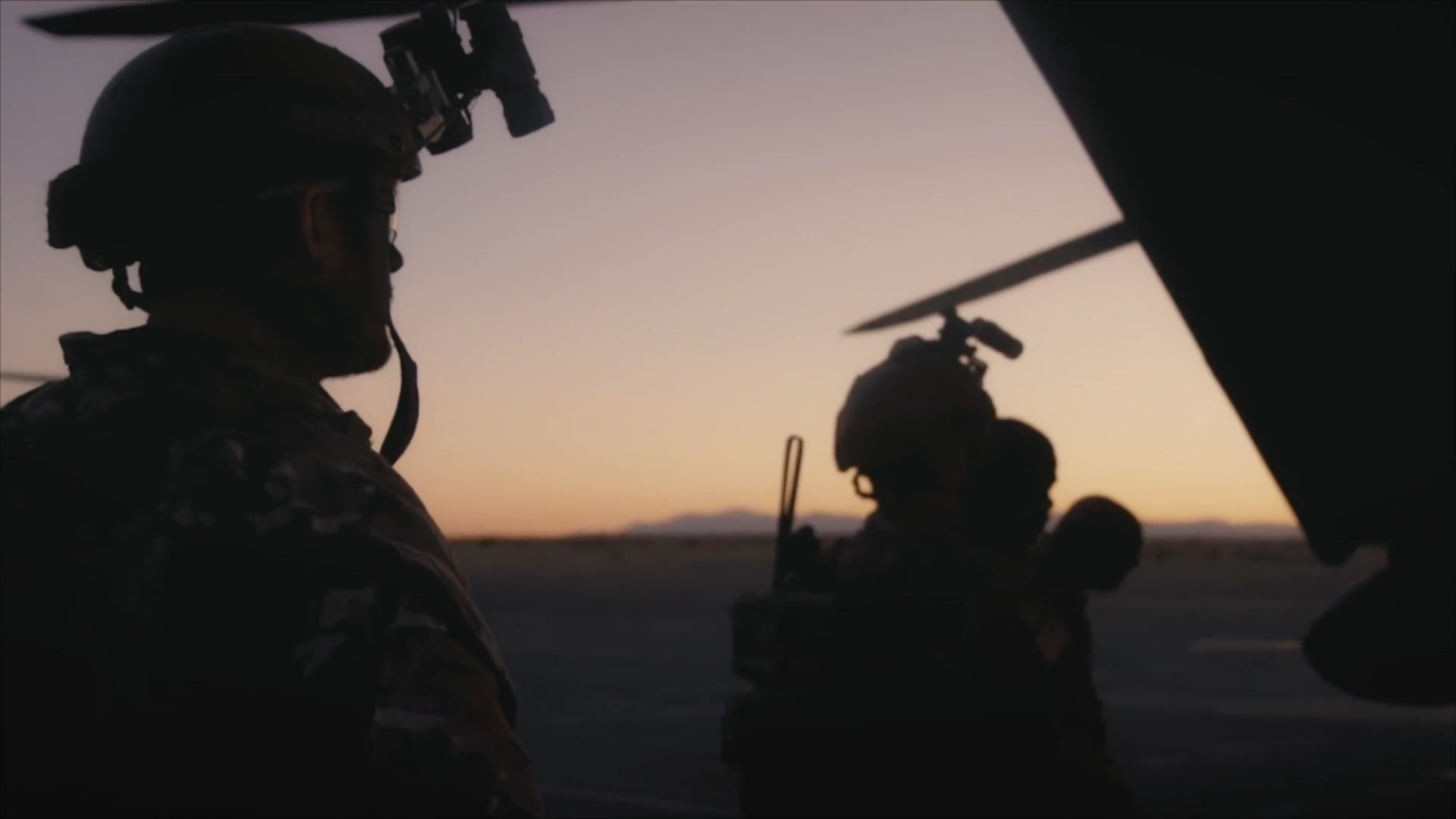 The Green Beret Foundation
06:45
PHOTO & VIDEO
SERVICES AVAILABLE
From special occasions to newsworthy events, I take the fly-on-the-wall approach to capturing the day's most critical moments without affecting them.
Having a screen in between you and a subject decreases your ability to remember the actual moment. Leave the image capturing to me and enjoy family time without having a smartphone glued to your hand.
Behind-The-Scenes photography takes a special understanding of set etiquette, composition, and timing. With more than five years of motion picture set experience, I have the perfect balance of all three.
Nostalgia is a powerful force.

​
Born in the U.S., I grew up among worlds living in Tokyo and Singapore. Disposable camera in–hand, I began my photo journey documenting my family's travels around the world, visiting some fifteen countries before returning to the states.
​
I have a Master of Fine Arts in Film & Television, a deep love of storytelling, and an inherent drive to capture moments otherwise lost in time. My goal is to help preserve those moments for you.